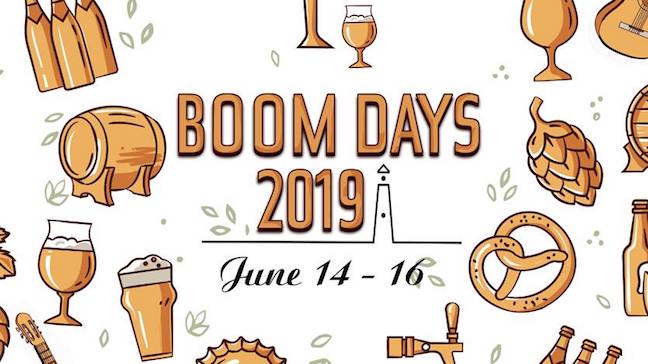 All Day:
Paddle Bridge Guide Collective will continue their tours, with bus pickup at the brewery every two hours. Cost is $25, sign up in advance, here: https://www.paddlebridge.com/tours
Minneapolis Park and Recreation Board will provide interactive activities around water quality. Engage in a discussion on water quality and see some macroinvertebrates. The party never begins until the macroinvertebrates make an appearance!
Mississippi River Paddle Share will have a booth to learn about the amazing variety of options to explore in the Twin Cities via kayak!
Mpls Water Taxi Sign up for a pleasure cruise of the Mississippi. Experience the Mississippi River above St. Anthony Falls in Minneapolis, or cruise downstream to the Upper Lock, or feel the energy and power of St. Anthony Falls. Check out the Lowry Ave. Bridge to see the amazing Blue Heron rookery. Returning downstream you can bask in a seldom seen view of the city from the river!
Recovery Bike Shop will be on hand to conduct light maintenance for bicyclists attending the event.
Twin Cities River Rats — The nationally ranked water ski shows perform all summer long on the Mississippi River just south of the Broadway Avenue Bridge.
Bands:
2:30pm: The SERFs hit the stage
4:30pm: Bill Patten Trio and Classic Drive-in Movie Trailers
6:30pm: Miss Myra and The Moonshiners
8:30 pm: BrassZilla