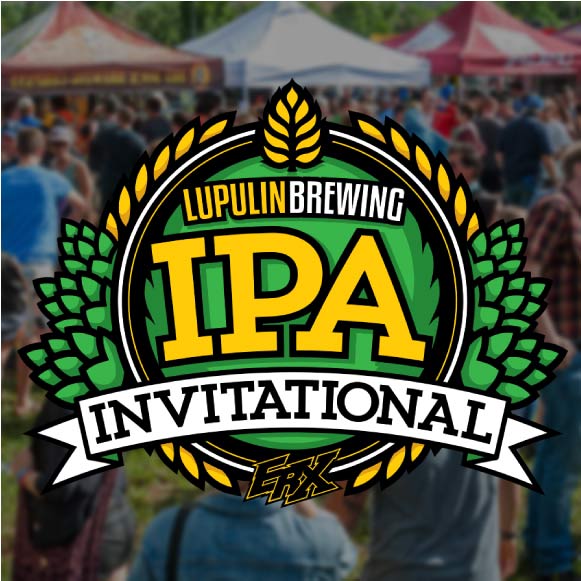 THE LUPULIN BREWING IPA INVITATIONAL IS BACK FOR ANOTHER AT ERX MOTOR PARK
Don't miss the Lupulin IPA Invitational June 29th!
ERX Motor Park is overflowing with excitement to bring back an event by popular demand. Join us June 29, 2019, for the 2nd annual Lupulin Brewing IPA Invitational at ERX Motor Park. Indulge in the best hoppy brews from around the nation at this unique and exciting event. Come on out to sample all of your favorite IPAs in one place!
We've asked the top IPA brewers to come alongside us for this special event. They've been challenged to create their most innovative, flavorful and original, single, double and triple IPAs, to share with thousands of hop fans. New coming 2019, brewers have also been asked to bring a wild card brew to add to the beer mix.
While you sample to your heart's content, you will be entertained by live music and a festival atmosphere. A portion of ticket proceeds will benefit the Three River's Community Foundation which works to provide grants and scholarships for the Elk River area school district (ISD 728).