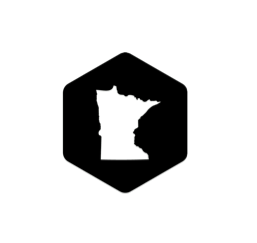 Join us for a very casual 5k-ish fun run on Arbor Day, as part of the Brewing a Better Forest & Minneapolis Arbor Day event being held on Friday, April 27th 2017 – Dr. Rev. Martin Luther King, Jr Park in South Minneapolis.
100% of all registration fees go directly to Brewing a Better Forest, a non-profit dedicated to planting trees in support of greener parks & streets in Minneapolis!
Register today, and we will keep you posted as the event location is finalized!
Your registration includes the fun-run, swag/give-aways, 1 free local craft beer at the finish line, and event festivities like tree planting, tree climbing, games & activities, and access to food trucks & the beer garden at the event!
The Fun Run starts at 6pm from the main event area, and weaves around the surrounding park!
In addition to the 5k-ish FUN RUN, other events occurring from 4-8pm include:
Tree planting…it is ARBOR DAY!
A craft beer garden, including: TBD (2017 included: Dangerous Man Brewing, 612 Brew, Sociable Cider Werks, Fair State Brewing Co-op, Able Brewing, Northbound Smokehouse, and Boom Island Brewing)
Tree climbing
Games & activities!
And more!
This event is open to the public, but space is limited, so make sure to register! RUN FOR BEER, support your community & local non-profits, and have fun!
Cheers to beer! We'll see you on Arbor Day!