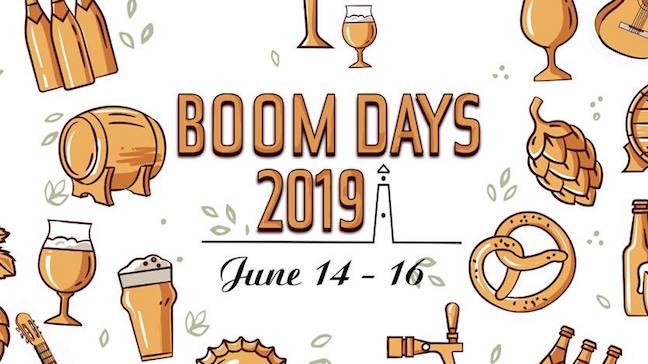 4:00pm: Cuvée de Boom release and Panini Pinup Food truck on site
NEW! Paddle Bridge Guide Collective is partnering with Boom Island Brewing Company to provide special tour offerings during the event. These one-hour experiences will run through the entire three days of Boom Days and be a perfect opportunity for anyone looking to try something new and see the city from the river for the first time.
Tours will take place every two hours, meeting at the brewery where you will be collected via bus and transported a few blocks to our put-in where participants will meet your guide and be given a brief paddle instruction before setting forth and paddling down the river towards downtown. Upon arrival at the Boom Island boat Launch, you will be picked up and returned to the brewery in time for beers and celebration. Go to https://www.paddlebridge.com/tours to sign up in advance. Fee is $25 per person.
Minneapolis Bouldering Project will also be there with fun activities for rock climbers, including a hang board to win prizes. Get a raffle ticket for every minute you can hang on!
7:00pm: Music by The Skruffians, the fantastic Minneapolis based purveyors of Instrumental Ska/Reggae will play on the outdoor stage.