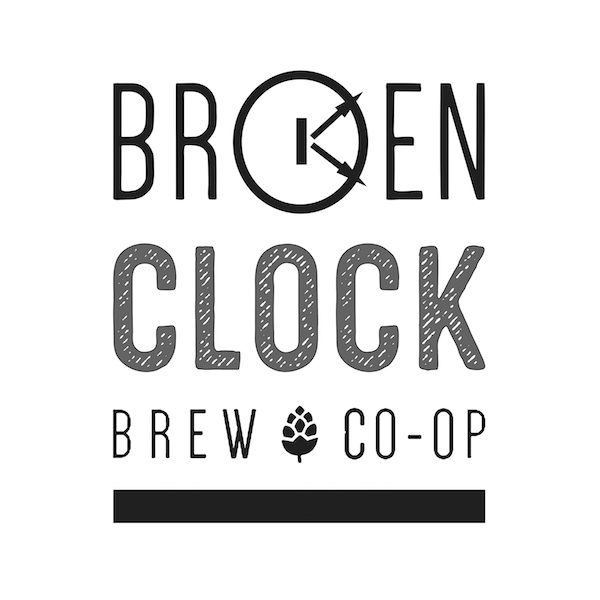 Broken Clock Brewing Cooperative and Intertwine NE are hosting another collaborative event! This time, we'll be at Juxtaposition Arts, at Emerson and Broadway in North Minneapolis. We want our communities to connect, collaborate, and have fun together!
Join us to enjoy free live music, play yard games, eat food truck food, taste beer at a homebrew showcase, and support small businesses doing a mini pop-up shop.
Reserve your free ticket here: https://www.eventbrite.com/e/communities-in-collaboration-30-tickets-30974204680?aff=eiosprexshreclip&ref=eiosprexshreclip
As of 1/12/17, the following vendors and musicians (many of whom are co-op member-owners) have also committed to our event. Check back frequently for an updated list of vendors!
Music Provided by:
Musicians from the Intertwine Northeast
Coro Flamenco Street Choir
Vendors:
LuLaRoe and Thirty One by Esther Schultz and Sara Ehrenkrook
Five Spicy Dames (jelly, dip mixes, and more)
Broken Clock Brewing Cooperative: Merchandise, Memberships, and preferred stock
Intertwine Northeast: CDs, and Swag sold by musicians from the Intertwine Northeast community
Please contact stephanie@brokenclockbrew.com if you are interested in being a vendor at this event.
#abeerrevolution #CommunitiesinCollaboration #NorthMeetsNortheast