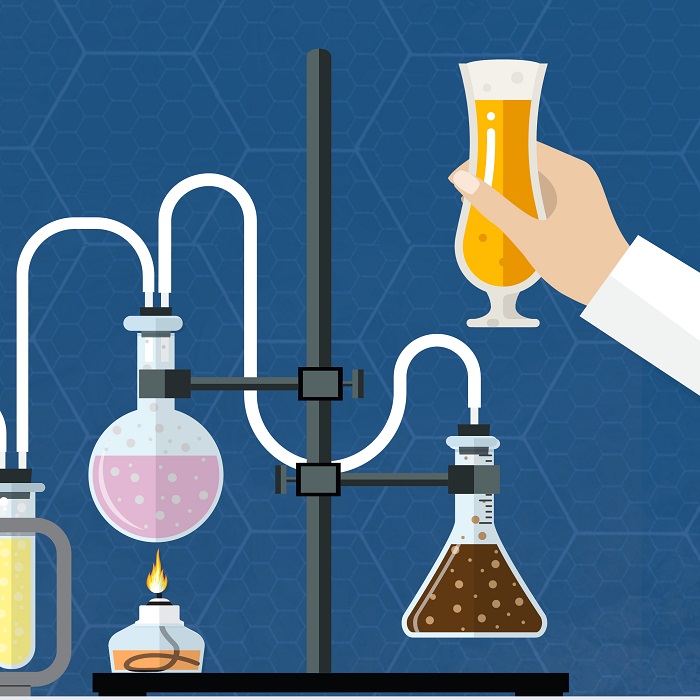 Steep yourself in the Science of Brewing at Evenings@TheBakken on Thursday, August 3rd!
See what goes into making a malty beer or how hops flavors our favorite beverage with experts (and samples, of course) from local breweries including Bauhaus Brew Labs, Fair State Brewing Cooperative, Boom Island Brewing Company, and Tin Whiskers Brewing Co..
Feel like something fermented but without the alchoholic kick? Prohibition Kombucha will be on hand to show off some tricks of the tea-on-tap trade and offer tastes of their flavors, and Superior Switchel Co. will be sharing the haymaker's best-kept secret with their locally-made tangy and tasty switchel.
Get that perfect balance between amped-up and coolin' out with cold-brewed espresso on nitro from Five Watt Coffee and learn how you can infuse herbs and bitters into a delicious coffee drink.
Tickets are $15 for General Admission, or $20 for Admission and a Tasting Pass Punch Card to use at each booth and sample the science for yourself.
Beer, wine, signature cocktails from Create Catering & The Dining Studio, beer-paired sausages, salads, and sweets from St. Paul Cheese Shop – Cheese Shop @ France 44 and snacks from North Mallow will also be available for sale.
Enjoy live music from Elizabeth Ghandour & The Heighburners throughout the evening and challenge your friends to some lawn games too!
Tasting Passes will be available the day of the event for $5, limit one pass per customer.
For directions and museum information visit The Bakken Museum website at www.thebakken.org. Evenings @TheBakken is a 21+ event