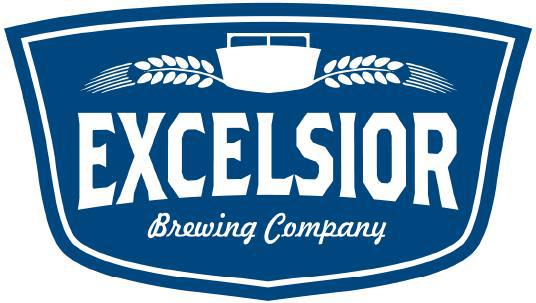 Wanna' try Excelsior Brewing's Bridge Jumper IPA? Head on over the the brewery on Monday from 2-10pm for a growler or grab a seat in their  tap room!
Schedule for the rest of the week:
Monday & Tuesday 2-10pm
Wed 2-8pm (Take a break from beer for fireworks…)
Thursday & Friday 4-10pm
Saturday noon-10pm – growler sales start at 9am
Congrats guys!
Swing on by, check out the chaos, and get a beer!
Cheers!