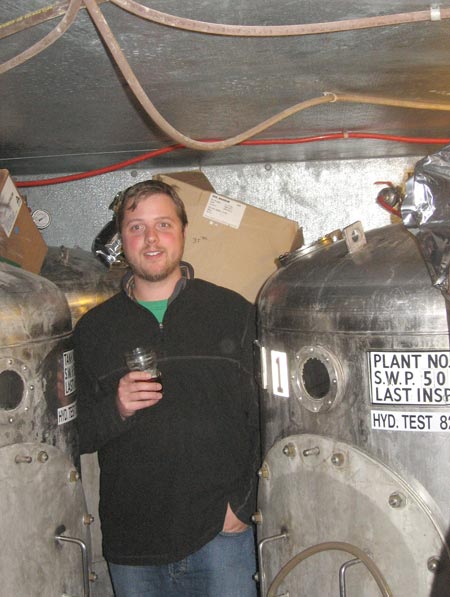 Tuesday and Wednesday this week, Barley John's Brew Pub is offering $3.00 off all growler fills!
And in case you're curious, here are their current seasonal beers:
PUMPKIN ALE [6.8%] Brewed with pumpkin and a mixture of spices, this orangish ale remembers that it is first a beer and then a spiced holiday treat. Subtle hits of ginger, cinnamon and pumpkin flavor come through with a slightly sweet malt finish. A perfect accompaniment to any holiday feast!
IMPERIAL STOUT [9.3%] Black as night with a creamy head, this stout is a a true imperial in body, taste and abv. Carbonated with nitrogen, the beer has a rich, smooth body and silky head. Only available in house – no growlers.