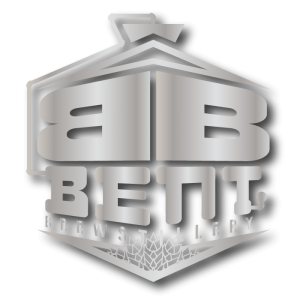 Our friends at Bent Brewstillery are making a final push to change a law that prohibits them from having a Cocktail Room. Current law prohibits businesses from owning both a Brewer's Taproom License and a Micro-Distiller's Cocktail Room License.
According to a recent email, they've reached the end of their run at changing the law this year and need as much personal support as they can get before March 24th. If you're interested in learning more, please take a look at some information on their website: www.bentbrewstillery.com/advocacy/
If you'd like to lend a hand, please contact your state representatives now! Follow this link if you need help contacting your state representatives: www.gis.leg.mn/iMaps/districts/
Be sure to let them know that you support SF158 (Senate) or HF347 (House). Be sure to include your address so that they are aware that you are a constituent!