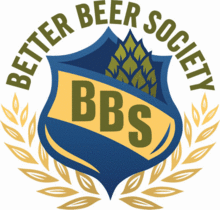 Today Better Beer Society announced that they have partnered with The Butcher & the Boar for the the second event in their "Brown Bag Blind Tasting Event". The event will be held on June 30th in the beer garden at The Butcher & the Boar.
The theme for Series #2 is "Summer Session: Backyard BBQ Beers" and will feature 28 taps paired with summer flavors. The goal is to expose participants to beer pairing techniques, with a nod to backyard bbqing.
The event will guide guests through four categories of blind samples paired with a different small plate, designed to accentuate both the beer and the food. Sounds like a blast!
This event will sell out. Get your tickets now at www.betterbeersociety.com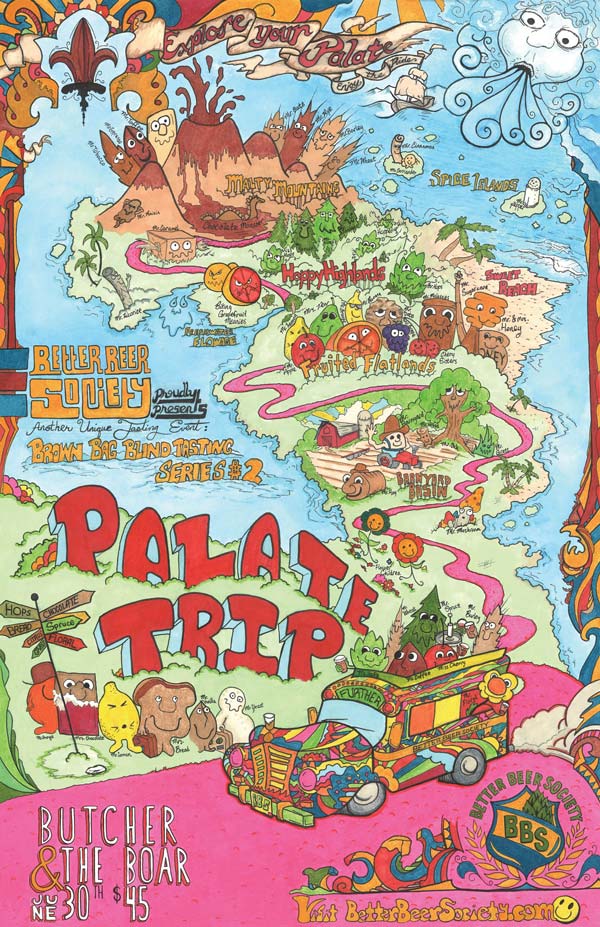 The Better Beer Society is a multi-faceted agency dedicated to the growth and promotion of craft beer; focusing on quality control in our restaurants and bars, as well as hosting creative events, based upon educating the MN craft beer community.

This is the second event in our series of blind tasting events; all designed to challenge and educate your palate. Our aim is to get you thinking and talking about the aromas and flavors that you are experiencing, as well as get rid of any preconceptions one may have about certain beer styles.