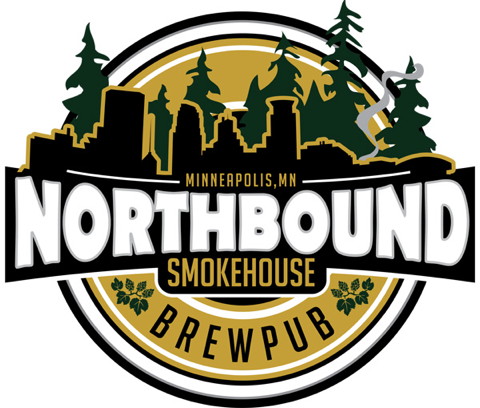 Northbound is hosting a bike ride to LTD and Excelsior Brewing for MN Craft Beer Week. The ride is roughly 40 miles but it's flat so all riders are welcome, from novice to expert. Staff from Charlie's Tangletown Bikeshop will be along for the ride as well. Come enjoy free beer and a chance to win some swag!
Look for Northbound's upcoming monthly rides if you can't make this one.
10:00-11:00am: Registration takes place at NB. Riders read and sign Participation Agreement and Release of Liability waivers, we'll check IDs and give out universal wristbands for the involved breweries, (you may be carded at each location). Upon registering you'll receive free beer vouchers for breweries.
11:00-11:15am: All Rider Raffle. NB will draw a few names from the release forms and hand out various prizes…… Beer, messenger hat, bike lock, merch….etc. We will hold on to prizes for the winners until their return if they'd like so that they don't have to bring it on the bike ride.
11:15am: Ride Launch. Bikers will leave NB via the Midtown Greenway Bike Trail, N Cedar Lake Regional Trail and head towards LTD.
12:00/12:30pm: Arrive at LTD Brewing. Hang out at LTD. If any riders want to join the ride in Hopkins, they are welcome to. NB can help with registration at LTD and provide the necessary paperwork. We'd like to include people who live in that area but don't necessarily want to to travel to Minneapolis to start. They will receive the same beer vouchers as the long trail riders.
1:00/1:30pm: Leave LTD. Head back on Lake Minnetonka LRT Bike Trail towards Excelsior Brewing.
2:00/2:30pm: Arrive at Excelsior Brewing. Hang out at Excelsior and give people enough time to have some beer and get some lunch/food if needed.
3:30/4:00pm: Leave Excelsior. Head back on the Lake Minnetonka LRT Bike Trail towards Hopkins. We'll drop off our short riders in Hopkins, stopping at LTD. This way riders can pick up any growlers, 750s or merchandise they didn't want to carry with them prior. We'll continue towards Minneapolis on the N Cedar Lake and Midtown Greenway bike trails.
6:00/6:30pm: Arrive at back at Northbound Brewpub. We'll conclude the ride at NB, winners of the raffle will be able to pick up their prizes if left behind.
What to bring:
Bike Lock, Bike Lights, Proper Attire, Water, ID, Snacks, HELMET, Bike Tools if you've got them.
RAIN or SHINE