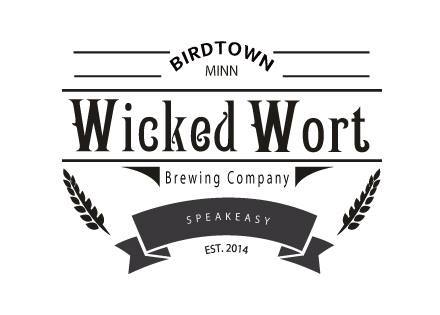 oin us on July 8th to celebrate Whiz Bang Days 2017!!
All-ages outside, 21+ inside the brewery and on the patio.
Beer:
We'll have a tap truck outside to go along with all the beer flowing from the bars inside. Your first beer is $5 in our reusable plastic cups and every refill is $4. These plastic cups can be used inside and outside and can be taken home at the end of the night as a souvenir!
Food:
El Jibarito Food Truck
Mamma Donato's Woodfired Pizza
Pickles Catering Grilling Burgers
Stella Bella's Ice Cream Truck
Bands:
Outside Stage:
Kyle Cogger 2pm-4:30pm
Magnet and Steel 5:15pm-7:45pm
Northerly Gales 8:30pm-11pm
Indoor Stage:
Big E and the Collins Blues Company 7:30pm-11pm
Games:
Giant inflatable for the kids outside.
Bag toss, giant connect four, ladder golf, and more for the adults.
https://www.facebook.com/events/1233558583420022/?acontext=%7B%22action_history%22%3A%22[%7B%5C%22surface%5C%22%3A%5C%22page%5C%22%2C%5C%22mechanism%5C%22%3A%5C%22page_upcoming_events_card%5C%22%2C%5C%22extra_data%5C%22%3A[]%7D]%22%2C%22has_source%22%3Atrue%7D