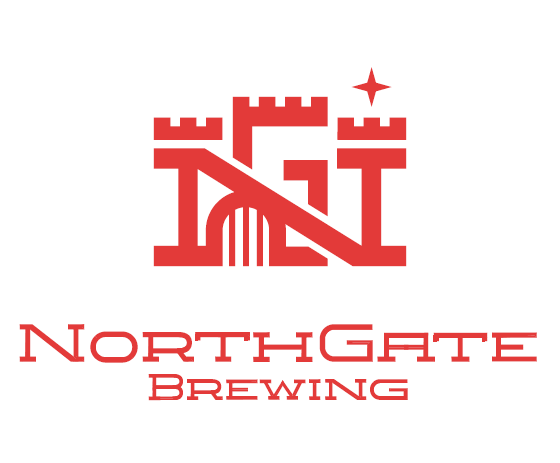 About a year and a half ago, we profiled NorthGate Brewing, as they were setting up shop in Northeast Minneapolis. This month, they celebrate their one year anniversary with news that they're expanding into a new location at 783 Harding Street NE in Minneapolis and expect to open in late summer. They'll be expanding into a space about ten times larger than their current location and will ad a new 20 barrel brewhouse and 1500 square foot taproom. Not a bad way to celebrate a first, birthday, eh?
But what would a birthday be without a party? Never fear, NorthGate is doing it up right with a little throwdown at the place where they first launched their beer – Grumpy's Northeast. At 5:00pm on Monday, January 27th, they'll release Fiddle Smasher Wee Heavy. The roster will also include Wall's End, Maggie's Leap and Parapet ESB.
But wait, there's more! They're also celebrating their first anniversary by bottling their first beer. That's right, Fiddle Smasher will be available at select retailers in 22 oz bottles starting on Monday. You'll also be able to grab said bottles at the brewery in 750ml bottles during public hours – Wed. from 4-6pm and Sat. from 1-5pm.
"We're incredibly excited to announce our new, larger facility and our one-year anniversary plans," said NorthGate Brewing co-founder Adam Sjogren. "We started as one of the smallest breweries around, but through the great support of the local craft beer community, we've been able to grow steadily over our first year. Our new larger facility will allow us to take our brewery to the next level, and we're thrilled to stay in Northeast Minneapolis where our business began."