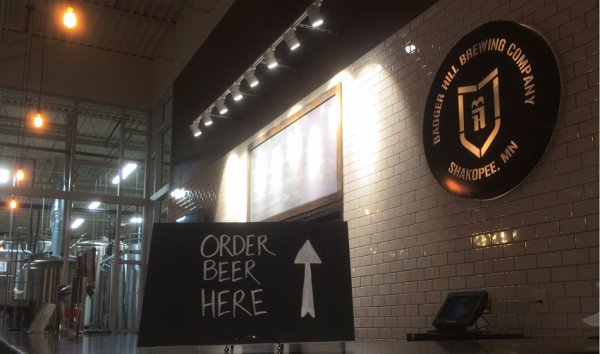 Coming in as what could very well be the last brewery to open in 2014, Badger Hill Brewing Co. in Shakopee is now open for business! Though their official grand opening will be in January, current posted hours are 3-10 Wednesday through Friday, noon-10pm Saturday and noon-6pm Sunday.
You'll have to wait until Wednesday, but word on the street is that they'll attempt to open a little early that day, since it's NYE. Stop in for a beer and a growler!
Drink up! Congrats gang!
4571 Valley Industrial Boulevard South, Shakopee