Happy Monday. As you've probably heard, local hip hop collective Doomtree is hosting their last Doomtree Blowout in December. And if you've been playing attention, you've noticed that one of those days was labeled as a Surly Doomtree Day. Music and beer fans, we now have news as to what's going on…
Surly Doomtree Day is Sunday, December 7th. The day will include creative bar crawl curated by Doomtree and Surly as well as a collaboration beer that will be available at concerts during Blowout week.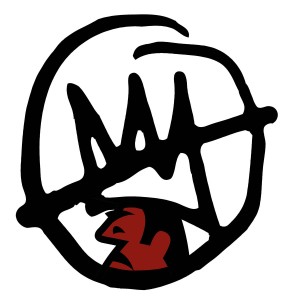 The fine folks from Surly and Doomtree crossed paths this summer, and compared notes about their craft and a mutual affinity for going against the grain. After several months of scheming, talking and perhaps popping a few beers, the idea for a collaboration came together. Lips are tightly sealed on this one, but the collaborative beer is said to be a style that fits both Doomtree and Surly, "non-traditional and hard to classify."
"We always say that the Surly way isn't the easy way, but it's the way we've always done things," said Omar Ansari, President of Surly Brewing. "We were attracted to working with Doomtree because they shared our belief that putting out a quality product that you can be proud of is more important than chasing what you think consumers want. This collaboration is a nod to that shared belief."
Doomtree Producer Lazerbeak said: "We wanted to do something really special to cap off this decade-long Blowout run. Getting to know the Surly guys over the last year and witnessing the pride and dedication they have not only for the beer that they create but the state that they come from, it all just kind of clicked. Our approach to our craft is super similar, plus we all just get along really well. Simple as that. Collaborating on a new beer that we could all enjoy during the Last Blowout Ever was a no-brainer. SO PUMPED."
More details forthcoming.