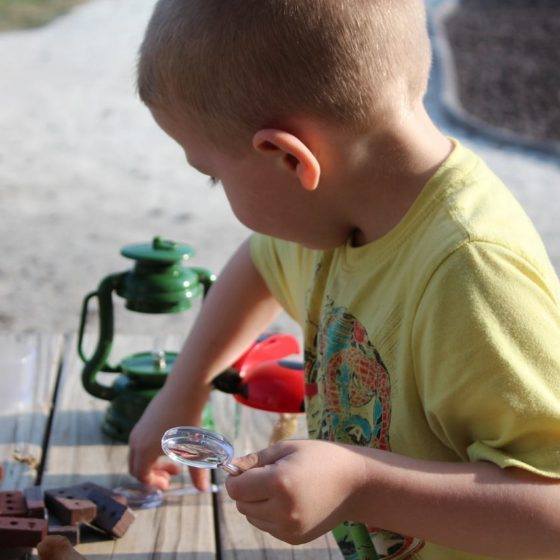 The Broken Clock team wants to create a kid revolution by fostering kids' connections with their families. Broken Clock Family Time is a 5 week series for families with children under 10. Each week, we will provide age-appropriate experiences that connect families through the arts, physical activity, science, and/or environmental sustainability efforts.
Our members will also provide a 30 minute homebrew happy hour for parents (with a supervised children's activity provided) during each class.
Register your family for the 5-week series for $250, or drop in for 1 class or more for $60/class.
Registration required.
Class Schedule:
Tuesday, September 6th: Music Night @ 514 Lowry Ave NE, Minneapolis, 55418
Tuesday, September 13th: Nature Night @ Eloise Butler Butterfly Garden and Bird Sanctuary: 1 Theodore Wirth Pkwy, Minneapolis, MN 55422
Tuesday, September 20th: Art Night @ Bottle & Bottega MPLS: 1216 W Lake St, Minneapolis, MN 55408
Tuesday, September 27th: Yoga Night @ 3554 Bryant Ave S, Minneapolis, MN 55408
Tuesday, October 4th: Science Night (cider/root beer making) @ 400 Cedar Lake Road South, Minneapolis, 55405
To learn more and/or sign up for the Broken Clock Family Time Series, visit our website: https://brokenclockbrew.com/shop