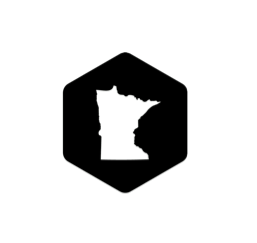 We are the Minnesota Brewery Running Series and we run for beer!
Join us at Lakes & Legends Brewing Co on Saturday, April 14th @ 11AM for a 5k-ish course that starts and ends at this awesome brewery & taproom nestled on the south edge of Downtown Minneapolis! Weave through the surrounding area at whatever pace you like, no matter what there's a beer waiting for you at the finish line!
We are all about being active, having fun and giving back to our local community. Since our inaugural event in 2012, we have been able to donate over $70,000 back to local non-profits. This event will add to that tally! +10% of all revenue goes directly to local non-profits!
What's included?! All participants receive a FREE craft brew from the brewery and get to take home a collectors pint glass or seasonal swag item from the Brewery Running Series…plus swag, goodies and giveaways from our partners and sponsors + chance to win sweet door prizes and more free beer! Your registration also earns you an invitation to stick around and enjoy the day's entertainment: live music, food offerings, local vendors, and fun with our sponsors.
Registration is limited, so sign up today! https://www.eventsprout.com/event/lakesandlegends