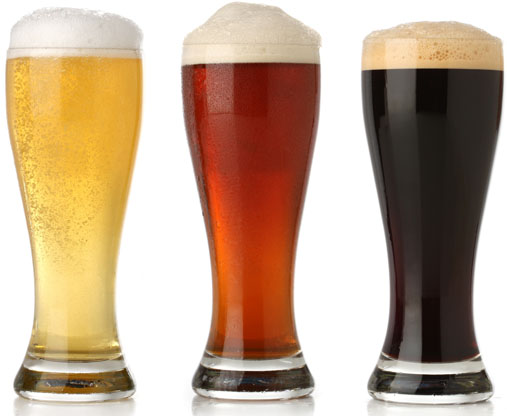 The growth of local breweries in our state makes it seem like we've taken a step back in time when every community boasted about their local brew. Here is your chance to sample a few of the new local brews, find out what goes into creating a unique beer, and learn about the history of brewing. It's all about the taste!
On Thursday, October 1, beginning 7pm at Turtle's 1890 Social Center, guests will enjoy a social hour with beer samples & heavy appetizers, followed by a lively presentation by Doug Hoverson, author of Land of Amber Waters: History of Brewing in Minnesota. The evening also includes the opportunity to capture a snapshot of the event in an "old-time" photo booth, collect a souvenir pint beer glass to take home, and take part in a very unique silent auction. Proceeds from the event support the Scott County Historical Society.
Sponsorships are available for this event at platinum, photo booth, entertainment, and partner levels with various recognition opportunities. For details and to support the SCHS with a sponsorship, please contact Kathy by phoning the museum or email at kklehr@scottcountyhistory.org, or speak with an SCHS board member.
Whether you are a beer lover, local history supporter, or just like to have a good time, this is the event for you! Purchase a table of twelve for $540, table of eight for $360, or table of six for $270. Individual tickets are $45 for SCHS members and $50 for non-members (must be 21+ to attend). You may purchase your table or ticket(s), by calling 952.445.0378 or online at http://bit.ly/1JtMwQo
Turtle's 1890 Social Center is located at 112 South Lewis St, Shakopee, MN 55379.
Visit us online at www.scottcountyhistory.org, like us on Facebook https://www.facebook.com/ScottCountyHistoricalSociety, and follow us on Twitter https://twitter.com/ScottCountyHist