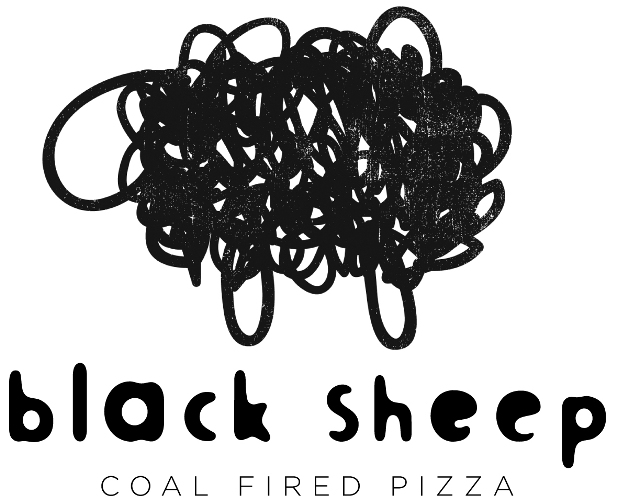 Tuesday October 7th will be the first Tuesday of the month, and that can only mean one thing: it's No Firkin Way Tuesday! What is it you ask? It's our once a month, one night only beer and pizza extravaganza! If you haven't been, we partner up with some of our favorite beer makers and tap a special beer just for you—our favorite beer lovers. Along with that, Jordan comes up with a one night only pizza pairing not to be missed.
You might be asking yourself: firkin?! What the f(irkin) does that mean? Well, a firkin is the size of a particular kind of keg used for cask conditioning; one quarter of a barrel, only 72 delicious pints. It's naturally fermented and super firkin good. Many a beer drinker claims that beer tastes much better this way (ahem, we agree).
This month we are hosting our neighbors, Tin Whiskers Brewing, and holy hell, they are not holding anything back with this one. They've made a firkin of their Schottky Pumpkin Ale (an amber ale with a sweet pumpkin flavor, made with actual roasted pumpkin and generous amounts of pumpkin pie spice) and they went and aged/flavored it with—get this—white chocolate! Not only that but the guys from Tin Whiskers will be on hand to answer questions and give away some sweet pint glasses (free with every firkin beer). Come on, pumpkin ale lover or not, this one is totally worth the visit.
So at 2 pm on Tuesday, mark your calendars out of office, or heck, hold your afternoon meetings here at Black Sheep Pizza St. Paul. We can't wait to see you.