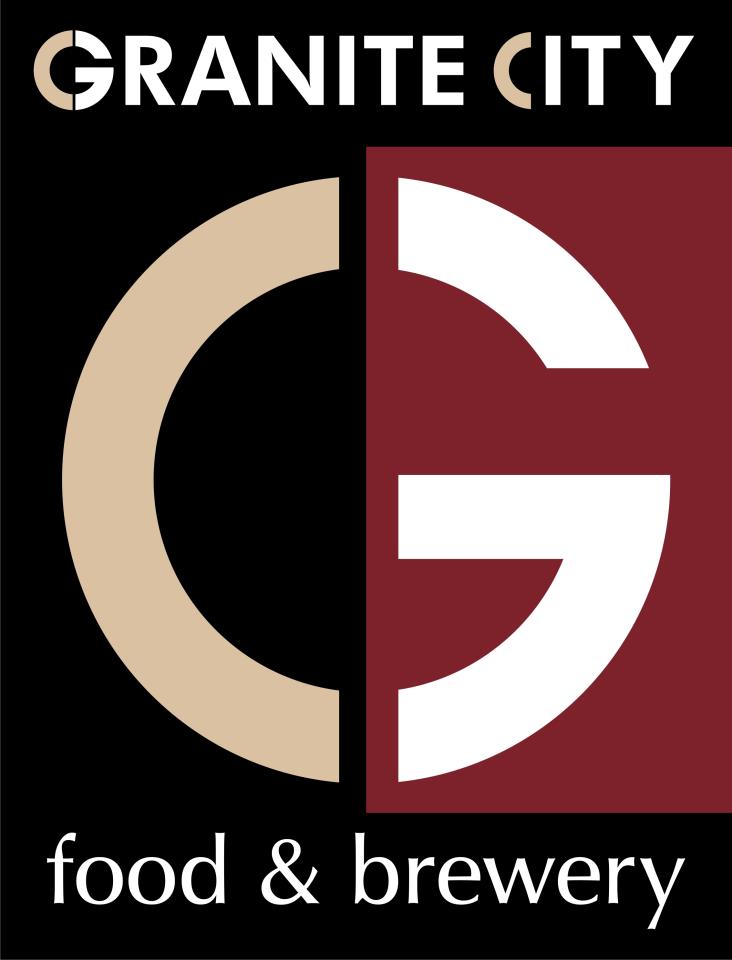 A couple of updates from Granite City for American Craft Beer Week… First, they'll be tapping their Blueberry Ale tomorrow (Wednesday). If I remember correctly, their version reminds me a bit of a very lightly-hopped blonde ale with a very generous addition of blueberry.
Secondly, they're advertising brewery tours – see manager for details. As you might know, their process is a little different than most brewpubs, with a brewhouse (worthouse, perhaps) in Iowa the produces wort that is then shipped to locations in something not unlike a dairy truck (broken into sections for beer varieties) and then fermented on-site. With the exception of St. Cloud, none of the pubs have a full brewhouse on site. Regardless, it might be interesting to check out. Fill us in if you take a tour!
Finally, they're offering samplers now. $3.75 gets you 8 small portions of beer.