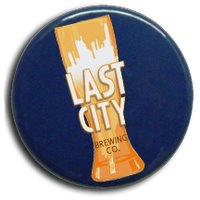 Cossetta's kitchen manager eyes St. Paul for future brewery – Laura Yuen, MPR News.
Here's a nice MPR piece on St. Paul's Last City Brewing, a start-up that hopes to launch in about a year with a brewery and taproom.
Last City Brewing Co. is a nod to the 19th century, when St. Paul was known as "the last city of the East." With breweries like Fulton, Boom Island, Indeed, Dangerous Man and Harriet entering the market in Minneapolis — the so-called first city of the West — DeFoe is determined to remedy the mismatch.