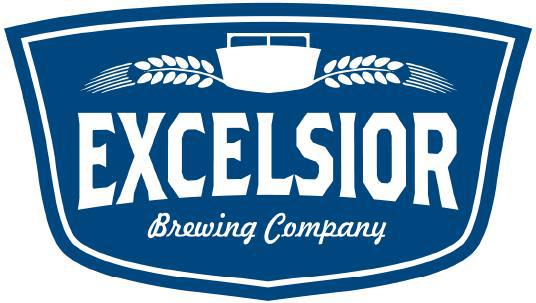 Eat Shop in Plymouth is hosting their first beer dinner with Excelsior Brewing Co. on November 13th at 7pm. They're excited to showcase some of Excelsior'st beers alongside chef Jeff Anderson's food.
The four course dinner will run $49 per person, and include big glasses of beer paired with the following menu:
Big Island Blonde Ale: Eat Plate with horseradish cured wild salmon sausage, summer sausage, pickled egg, chevre with cornichon, aged cheddar, butter crackers.
XLCR Pale Ale: Stone crab soup with sunchokes, beer-mustard creme fraiche, bacon, mustard greens.
Bitteschlappe Brown Ale: Smoked brisket with squash & rye fry bread, celery root puree, apple braised cabbage.
Mr. Jimmy Cherry Baltic Porter: Peanut butter mousse, milk chocolate, cinnamon tuile, pistachios.
Space is limited, so reserve your spot calling Eat Shop at 763-270-5929.