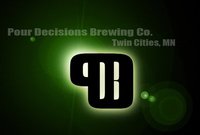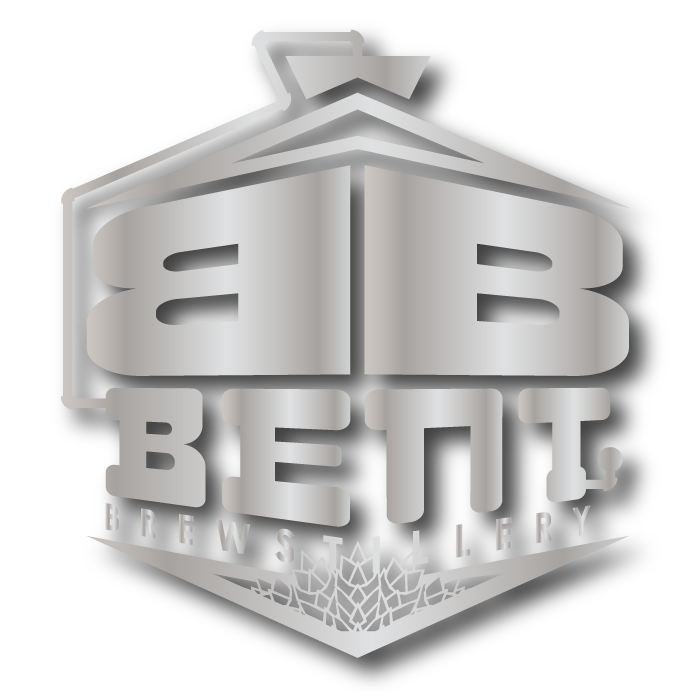 Over the past several months, Bent Brewstillery and Pour Decisions Brewing Company have been working together more and more closely.  Contract brewing in the spring led to brewing and distilling in the same space this  summer and a relationship flourished.  Well, after months of living together, one of them finally popped the question and the other said YES!  The two are formally merging and re-opening as Bent Brewstillery at the Pour Decisions location in Roseville.
Kristen England of PDBC will retain the brewing reins and Bartley Blume, founder of Bent Brewstillery, will still distill. Their partnership will allow for a renovated and expanded  taproom and increased production of Bent beers & booze as well as your favorites from PDBC. Michael Agnew at A Perfect Pint has an in-depth discussion with Blume about the changes here.  Takeaway: Michael likes gin.  No,  he really likes gin.
Currently, Bent and Pour beers are both on tap and in stores, so don't fret over finding them.  If you're looking to fill a growler, though, you'll need a little patience, Axl Rose. The taproom which will be closed until the end of February to accommodate construction.
Hold your tears – the name may be going away, but the beers will be the same with Kris in charge.  He'll just be sporting a new kit, so to speak.  So hold on to your PDBC growlers until they tell you otherwise and definitely hold on to that 750 of this year's Maroon & Bold you just finished; that's likely to be a collector's item someday.
Here's to the new partnership!
Follow their progress and look for updates from your favorite internet vantage point:
Bent Brewstillery on Facebook
@BentBrewstiller on Twitter
@BentBrewstillery on Instagram