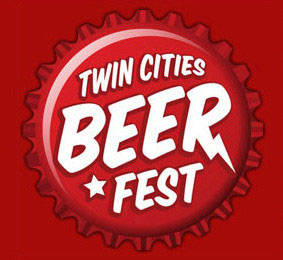 Another new beer festival? Not exactly. This year's Twin Cities Beer Fest was on the scene last year under the moniker, Minneapolis Beer Fest, but thanks to a venue change, it returns as Twin Cities Beer Fest.This event promises to be a "grand sampling event" with hundreds of beers in unlimited pours. Food trucks? Check. Live music? Check. Games? Yessirree. Competitive eating? Holy shit, yes.
The event takes place on August 11th from 3-7pm in the old Met Stadium parking lot at the Mall of America in Bloomington. Free parking, of course, will be plentiful, but the wiser choice, of course is to hop on the light rail and use that as your sober cab.
Proceeds benefit the Finnegans Community Fund. I didn't make it out for this one last year, but with any luck, I'll check it out this year.