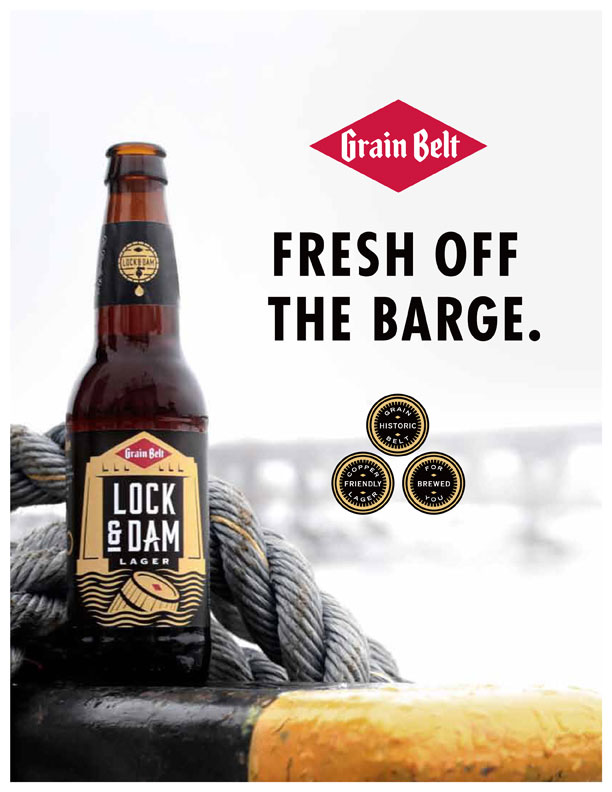 We've just received word that that our friends at August Shell Brewing Company in New Ulm (owners or the Grain Belt brand) have closed on the purchase of the iconic Grain Belt sign in Northeast Minneapolis.
The brewery plans to restore and relight this sign – one of the best-known signs in Minneapolis – after it has been been dark for nearly 20 years. They plan to work with local architects, engineers, sign experts, preservationists and members of the community. If everything falls together as planned, the sign should be re-lit by the summer of 2017.
Needless to say, we think that this is pretty cool and are looking to see the sign restored!
—
To celebrate, the brewery will release a new year-round beer in April, Lock & Dam. Not surprisingly, this copper lager is inspired by the Mississippi river and the hard-working lock & damn that powered the original Grain Belt Brewery. At launch Lock & Dam will be available in six-packs, 12-packs, as well as kegs. By summer, it will alsofind its way into 16-ounce cans.