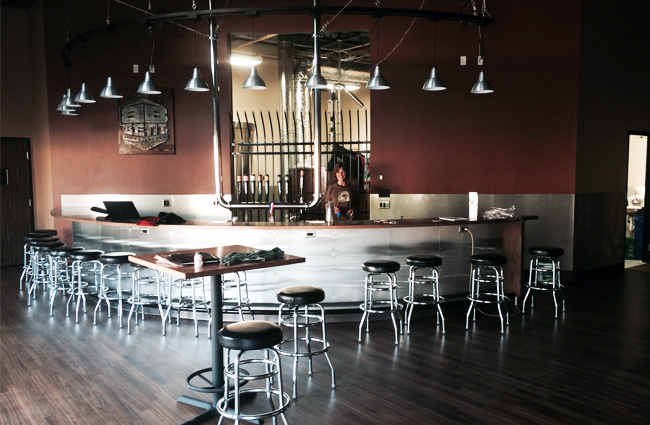 Doesn't that look nice? Thursday is your chance to check it out.
As you might remember, when Bent Brewstillery and Pour Decisions merged, the taproom was closed for renovation. Now, not only is the taproom back, but their distillery is up and ready make some beautiful spirits.
Thursday, August 21st, 2pm. Check it out!
Special State Fair Hours (8/21-9/1)
Mon–Fri 2–10pm
Sat–Sun noon–10pm
Normal Hours (9/2–…)
Thu–Fri 4–10pm
Sat 2–10pm