The summer concert season is in full swing and Sociable Cider Werks is hosting what will be certainly be one of the best free shows all summer long on Sunday from 3- 9:30 pm. Tickets are sold out but I'm told that they will be selling the rest at the door for $5.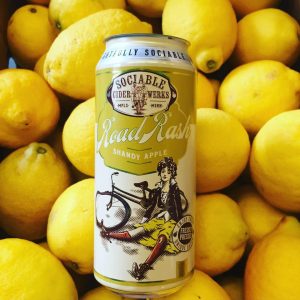 The Curious Goat and The Smoking Cow will be on site selling some tasty food (go for the fried cheese, goat burger, or brisket sandwich) and of course the cider will be flowing. You really can't go wrong with the Road Rash Shandy Apple. It's only 5.6% ABV and it finishes nice and dry. That damn beverage is so refreshing on an 80 degree day.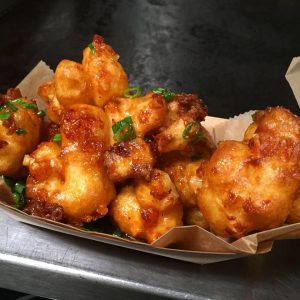 As far as the band goes, nobody does it like Doomtree. They've never "mailed in" a show and their lyrics are raw, real, and laid out over insanely catchy beats. There's a reason that they've been around the world and back.
Basically, if you live in the Twin Cities you should be there on Sunday.
Where:
Sociable Cider Werks
1500 Fillmore St. NE
Minneapolis, MN 55413
When:
Sunday, July 10th 2016
What to bring:
Your ticket, money for cider, food and band swag, sunscreen, and water
Cheers!