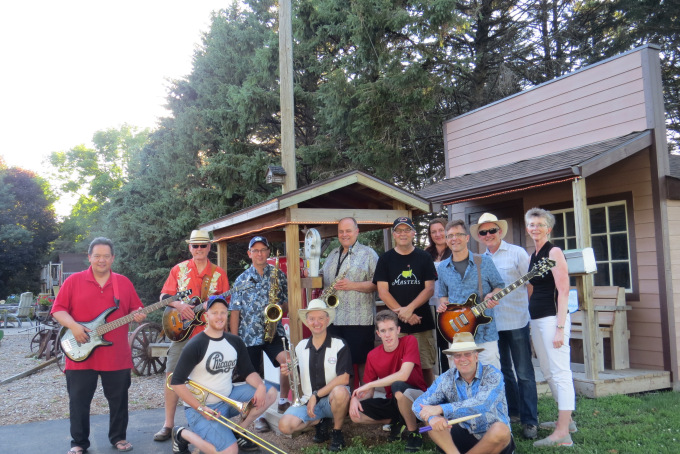 Rock & Roll to Support Military Families
Purchase tickets in advance for $10.00 at CorTrust Bank & the Delano American Legion
Tickets will be available at the gate for $15.00
Kid's games begin at 2:30.
Enjoy entertainment by popular bands; Little Chicago 4:00pm, M-80s 7:00pm, & Butch Automatic and the Four Speeds 9:30pm.
Food & beverages, including MN craft beer, will be offered for sale by the Delano American Legion.
There will be raffle tickets for sale for a variety of Toro lawn equipment including a 22′ Personal Pace PoweReverse walk behind lawn mower, a Powerplex 14″ chain saw, a Power Clear Snow Thrower & many more Toro items.
Project EverGreen is a national non-profit that is committed to improving yards, parks & communities.
The GreenCare for Troops program provides complimentary lawn care services for families of deployed military personnel.
Come out for and enjoy some world class entertainment while supporting an amazing cause.
Band Blitz III sponsors include; CorTrust Bank, HJ Development/Delano Crossings, Gardner & Gardner Communications, Otto Transfer, GIE Media, Weed Man Lawn Care Greater Twin Cities, Dave and Kelly Jaunich, Exp Realty, Randy's Environmental Services, The Toro Foundation/MTI Distributing, BlueStern Wealth Partners/Kevin Max, Calbrandt, Inc., Phil Fogarty, Delano American Legion, Performance Marketing, & Delano Herald Journal