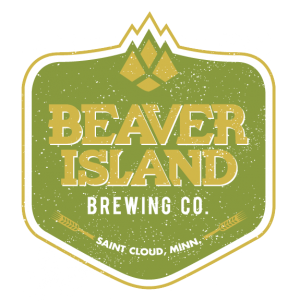 The Good:
New St. Cloud brewery, Beaver Island Brewing Co. is opening their taproom to the public this Saturday at 2pm. Beaver Island Brewing Co. was founded by a couple of St. Cloud homebrewers, Nick Barth and Matt Studer. Though the two certainly were not strangers to the industry, the made a wise choice in hiring Chris Laumb as brewmaster. Chris has been a longtime friend of MNBeer and we've watched him transition from O'Hara's to McCann's to Third Street Brewhouse. He makes a mean dubbel, too.
I spent a short stint of my life in St. Cloud. After leaving the Fargo/Moorhead area, I followed a girl to St. Cloud State University in 1997. During my time in the Granite City I sampled far too many single bottles of beer from Westside, dabbled in wine nerdery and discovered the house-made beers at O'Hara's. It was something special… not necessarily a craft beer epiphany (that had already happened), but still something special. I could go on, but I won't. Suffice to say that I'm excited for Chris and the folks from Beaver Island Brewing.
Bonus, they occupy the former Bo Diddley's sandwich shop location in downtown St. Cloud. Cant wait to check them out.
Road trip to St. Cloud anyone?
The Bad: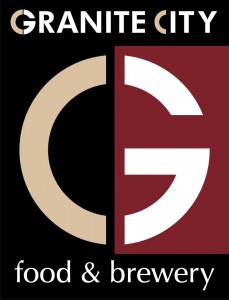 Bring Me the News reports that Granite City is up for sale or merger. Granite City is a place that is often panned by craft beer newbies. Short of former brewery operations wizard Bob MacKenzie's Batch 1000, you won't fine a ton of hops in any of their beers or offbeat seasonal offerings. Regardless, it's sad to see an early craft beer operation falter. I still remember rolling out to their first location in St. Cloud in 1999 and being wowed by great food, huge portions and a rotating variety of beers. St. Cloud had (has?) its own small scale brewery and at the time, it felt pretty special. We wish them the best. We also wish they'd bring back their Belgian strong golden ale recipe from a few years ago.