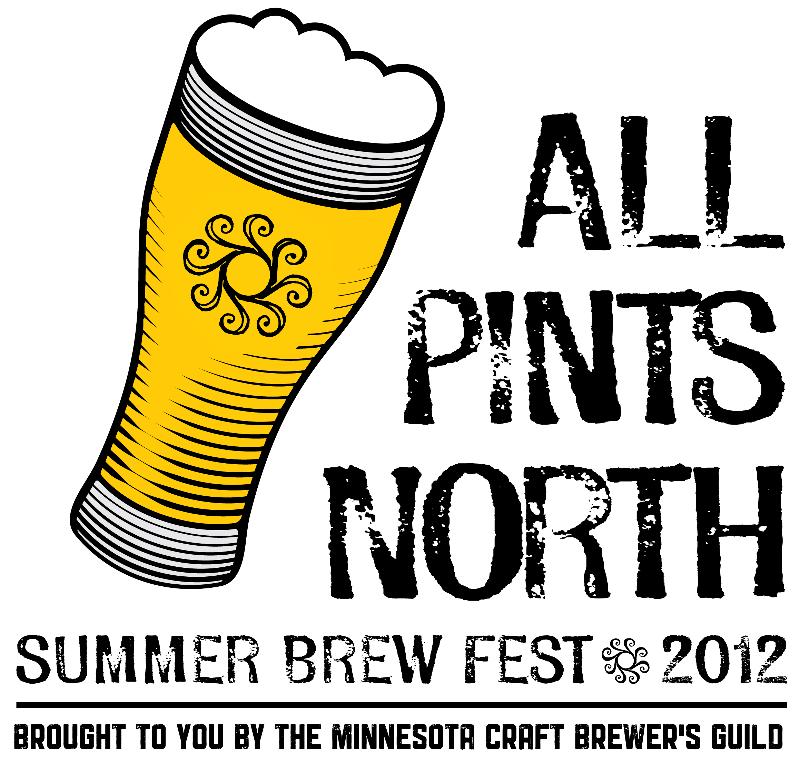 Don't forget to buy your tickets now and join us in Duluth in July! All Pints North, the newest brewfest from Minnesota beer fest pioneers, The Minnesota Craft Brewers Guild promises to be a good time!
All Pints North takes place at Bayfront Festival Park on July 21st from 3-7pm. Tickets are $30 and can be purchased here.
We can't confirm or deny anything at this point, but there may or may not be some extra fun happening in Duluth on Friday evening. Make a weekend out of it!
Breweries thus far include August Schell Brewing Co., Barley John's Brew Pub, Big Wood Brewery, Borealis Fermentery, Brau Brothers Brewing, Carmody Irish Pub & Brewing, Castle Danger Brewery, Finnegans, Fitger's Brewhouse, Flat Earth Brewing Co., Great Waters Brewing Co., The Herkimer, Lake Superior Brewing Co., Lift Bridge Brewing Co., Lucid Brewing Co., Mankato Brewery, Minneapolis Town Hall Brewery, Rock Bottom Minneapolis, South Shore Brewery, Staples Mill Brewing Co., Steel Toe Brewing, Summit Brewing Co., Surly Brewing Co., Thirsty Pagan Brewing and Vine Park Brewing Co.
Music: Hobo Uncle Frank, Fairwell Milwaukee and Black Eyed Snakes.