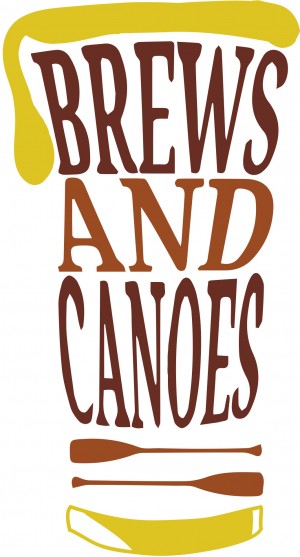 Friends of the Boundary Waters Wilderness (FBWW) is holding a cool little event –  Brews and Canoes — a craft beer competition celebrating Minnesota's outdoors and the 50th Anniversary of the Wilderness Act. FBWW is taking submissions from Minnesota craft brewers that "capture the spirit of the Minnesota wilderness and honor an historic piece of legislation that has protected one of our state's natural treasures, the Boundary Waters, for the past 50 years."
A panel of celebrity judges will name champion beers in categories including:
Best Northern Lights (Light-bodied, light-colored beers including but not limited to lagers, pilsners)
Best Night Skies (Heavy-bodied, dark-colored beers including but not limited to ales and stouts)
Most pioneering brew (Local, interesting ingredients and flavor profiles)
Best representation of the Spirit of the Boundary Waters (Name, label design, back story)
Star of the North (Best in show)
"We are excited to see and taste how Minnesota's best breweries capture the spirit of the Minnesota outdoors," said Paul Danicic, executive director, FBWW. "Brews and Canoes is an easy and fun way for Minnesotans to learn more about the Wilderness Act and take an active role in helping preserve the Boundary Waters for future generations. We hope breweries and outdoor lovers across the state will join us in raising a glass and commemorating this historic anniversary."
Interested in participating? Visit www.friends-bwca.org/programs/brewsandcanoes for more program information and a Brews and Canoes entry form. The entry period is open until June 2 and beers must be submitted for judging by August 1.
FBWW and its brewery partners will cap off Brews & Canoes at a ticketed tasting event in early September. The event will feature samples of the full commemorative collection.