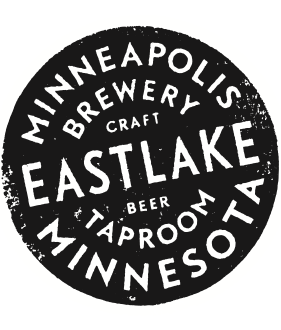 Let's all welcome another brewery to Minnesota, shall we? Today, Eastlake Brewery & Taproom opens their doors to the public starting at 11am. Eastlake Brewery is located in the Midtown Global Market, 920 East Lake Street, Minneapolis.
I love the concept. I've been a fan of the Midtown Global Market since its inception and adding a brewery/taproom seems like a mutually awesome thing for both food vendors and the brewery, opening the doors to a wealth of awesome food/beer pairings.
For your designated drivers, they'll have root beer and a couple of varieties of kombucha on tap as well. Go check them out. This should be fun!
Open week hours:
Thursday – 11 am to midnight
Friday – 11 am to midnight
Saturday – 9 am to midnight
Sunday – 9 am to 6 pm
Closed Monday and Tuesday.