Summer festival season is still months away and the Modist crew wants to fill the void on February 18 from 5 pm until 10 pm with music, food, and beer. They're partnering with ZZQ Smokehouse and Genius of Fun Promotions for the event which will feature music from Hurricane Harold & Doug Otto, Brothers Band, Black River Review, and Jorgensen Tagg Band.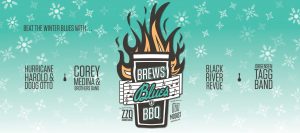 Tickets will cost $39 and include:
3 pints of beer (see list below)
2 BBQ (pulled pork or chicken) sliders and a side (potato salad or coleslaw)
Live music
Specialty beers
Discounted room rate ($149) at Hewing Hotel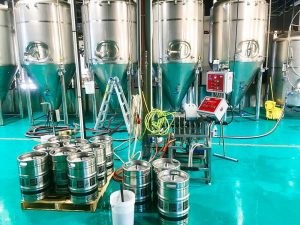 Modist will be serving their flagships TOATS, Smoove, Wasteland, pHresh, and First Call—as well as something from their Deviation Series and several specialty beers. Additional food and beer will be available for purchase at the event.
Cheers!