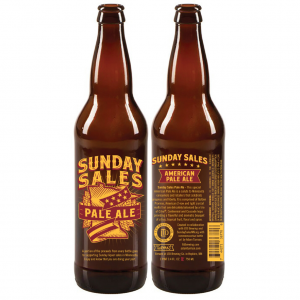 The fine folks at MN Beer Activists spent a rainy Tuesday over at LTD Brewing where they helped brew a beer they are calling Sunday Sales Pale Ale. Part of the proceeds will go to SundaySalesMN.org which is run by consumer activists.
The estimated release date is on Sunday, May 1st from 1 pm until 5 pm at LTD which is located in Hopkins. Adam Turman is the man behind the label and has long been an advocate for changing this law.
If you'd like to join the cause, sign the petition over at their website.
LTD Brewing
8 8th Ave. N.
Hopkins, MN 55343
Cheers!