First of all, many thanks to Colin over at Barley John's for spending some of his evening with the MNBeer.com crew the other week. Everyone appreciated time, perspective and opinions. We also enjoyed the tour! Photos below.
The Minnesota Beer of the Month is a new feature to MNBeer.com. It's not a competition, it isn't "judged" per se, and it's done purely out of fun. The only criteria is that we have to like it, and it has to be from Minnesota. Easy enough, eh? The purpose is to highlight a local beer and encourage our fine readers to give it a try.
With that in mind, our inaugural Minnesota Beer of the Month is Barley John's Double IPA, a beer they describe as:
Big hop American Double IPA. Amarillo and Cascade hops bring in the classic American citrus flavors while the East Kent Goldings hops bring out the spirit of our Stockyard IPA. Paired with a strong and varied malt bill, this is an assertive yet balanced Double IPA. Dry hopped in the secondary fermentation to bring out a greater fresh hop flavor, this big beer is a great way to usher in the new season!
Their description is spot-on. This double IPA goes down like a single and has a nice pairing both English and American hops for an extremely balanced double IPA with just the right amount of everything. I wouldn't be terribly surprised if it's one of the few double IPAs that we'll see in brewpubs in the coming seasons.
Were there runner-ups? Hell yes. Are we going to share them with you? Nope. You'll find them in your local liquor stores!
Drink Minnesota beer!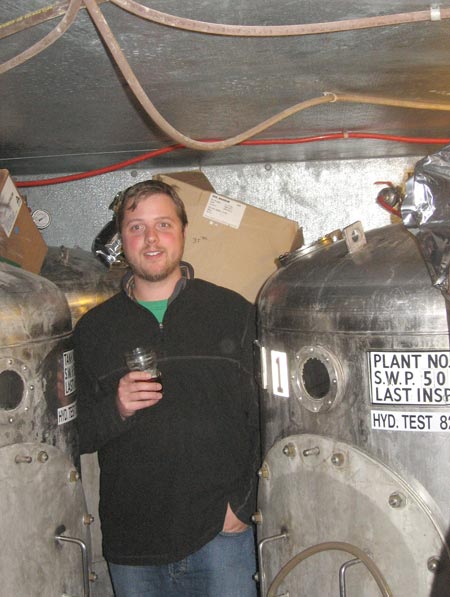 Colin Mullen – deep in Barley John's cellars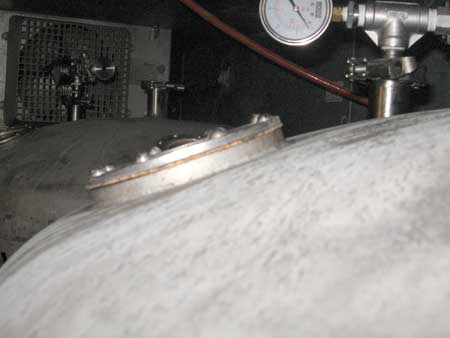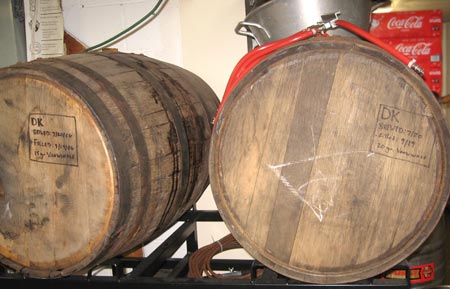 That's Dark Knight, friends.