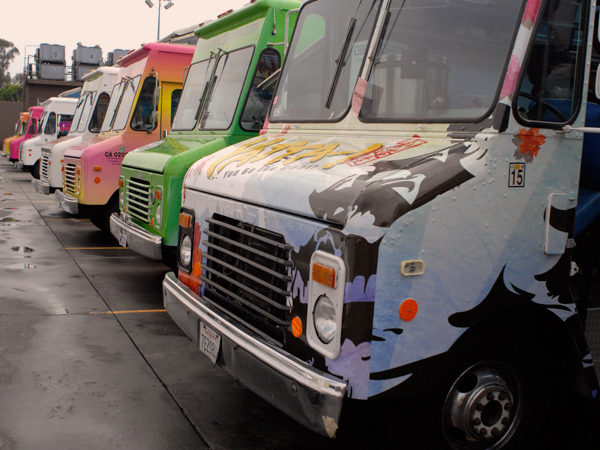 …and juicy lucys and craft beer and wine…
The first annual Minnesota Foodtruck Fair is happening on Sunday, August 5th from 12:30-5:30pm in Downtown Minneapolis. This new event will, of course, highlight metro area food trucks and will also include 25+ breweries (9+ from Minnesota), stuffed burger samples from our buds at Blue Door Pub and jazz & blues music. Tickets range from $15-$80 (you want VIP tickets for unlimited beer samples).
Bonus: Right now they've got a Groupon offer going that'll get you a half-price discount.