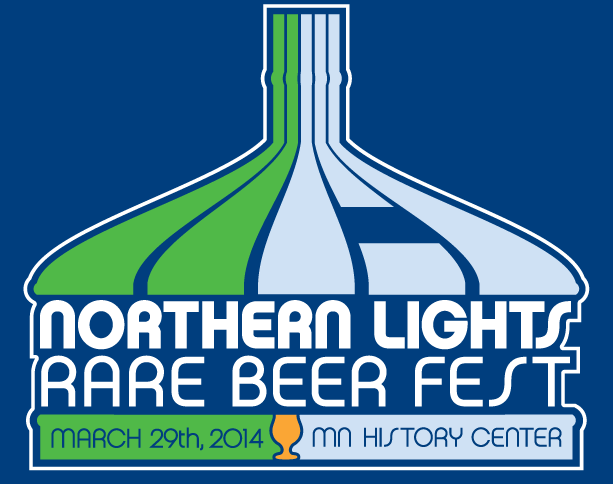 Today at noon you can buy tickets for the newest beer festival from the folks from Chop Liver, the people who have brought you the St. Paul Summer Beer Festival as well as other festivals in Rochester and Mankato. Needless to say these fellas are well-practiced, so the Northern Lights Rare Beer Fest should be something special.
The event promises to showcase a selection of rare, vintage and specialty one-off beers. A select group of ~30 brewers and owners were invited to share unique offerings in an event that also raises money for Pints for Prostates.
"This is the first year for the Northern Lights fest," said organizers Juno Choi and Mark Opdahl [in unison, no doubt], "and we're very excited because it will be unlike any other beer event in the area. It will be a great chance to try some really unique, maybe even once in a lifetime, beers."
"These aren't beers you're going to be able to go out and buy off the shelf or on tap at a pub," according to Choi. "These are limited-availability, vintage bottles from a past release, and in some cases brewed specifically for the fest."
Besides rare beers and the opportunity to rub shoulders with the beer geek elite, ticketholders will also enjoy complimentary food catered in by top area chefs and live music.
Northern Lights Rare Beer Fest
March 29th, 2014
Minnesota History Center, 345 Kellogg Blvd., St. Paul
7-10pm
$100
Tickets go on sale Friday, February 7th at noon online and at participating retailers. For more information, including a list of participating breweries, are available at the event's website: http://northernlightsrarebeerfest.com/