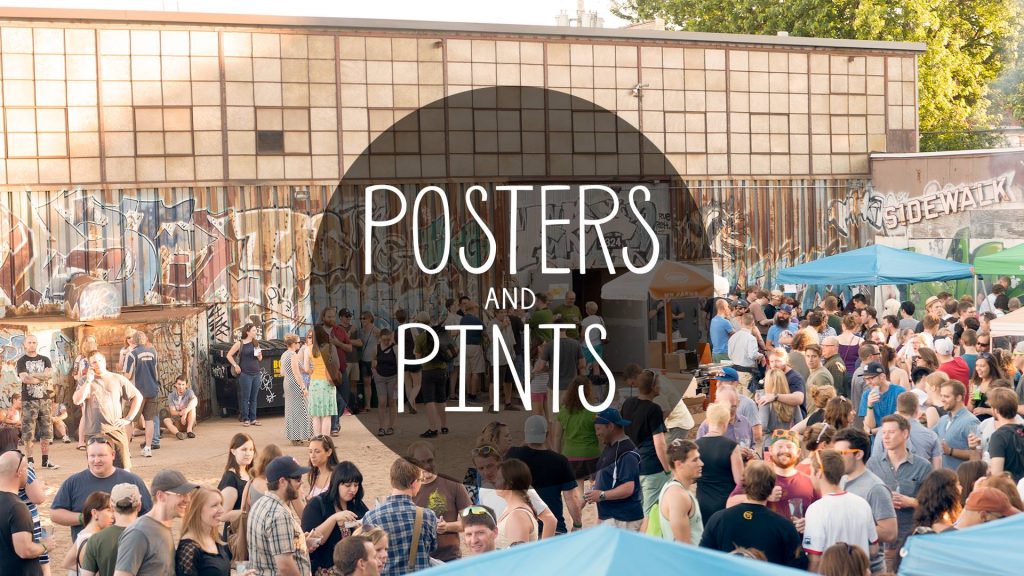 Beer. Art. Who woulda' thunk?
Posters & Pints is our favorite beer, art and charity combination – a special event that supports Art Buddies,a creative mentor program designed to help children discover what they can do and who they can become through the power of creativity.. Ticket price of $30 includes a pint glass and a ton of great beer samples.
Breweries include 612, Indeed, 56 Brewing, Able Seedhouse, Bauhaus, Boom Island, Dangerous Man, Day Block, Eastlake, Fair State, Insight, Lift Bridge Lionheart Cider, Modist, Northgate, Sociable, Summit and Surly. Follow the links below for complete details.
Saturday, June 11, 2016.
Uppercut Boxing Gym
Ticket sales.