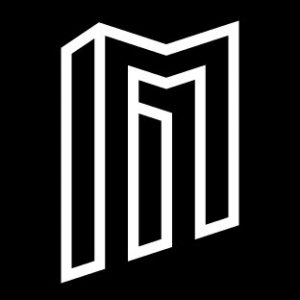 Making beer with a 100% wheat malt bill is very uncommon. Only one other brewery in the country has made a 100% wheat beer to the best of this writer's knowledge, and that is Tennessee Brew Works. They brewed Walk the Lime as a spring seasonal using the same filtration system that Modist uses. Keigan and the Modist crew decided that they wanted to try a 100% wheat beer because why not?
Well it turns out that most wheat beers use only 40 – 50% wheat because the wheat is high in soluble proteins and it becomes too sticky in the process—which makes it hard to extract all the sugars from the malt. Fortunately at Modist they have that fancy state-of-the-art filter that helps them out big time.
Head brewer Keigan Knee is excited to experiment with more of these 100% wheat beers. "Our mash filter brewhouse made easy work of the wheat malt due to its design" he says. As for those future batches, he intends to explore all of the possibilities. "It will be exciting to develop new flavor combinations from the wheat malt. The possibilities are endless."
For this batch they used Rahr Red and White Wheat, Crisp Torrefied Wheat, and Weyermann® CARAWHEAT®. This isn't a typical wheat beer at all in that it clocks in at 8.2% ABV yet it drinks like 4% beer. So how is the beer? Well this writer was able to try it at the St. Paul Summer Beer Festival and it was fantastic. The wheat flavor is very present and it would be easy to over do it on this since it goes down so easy.
Get down to Modist and check it out for yourself. I'm hearing it won't last long.
Cheers!