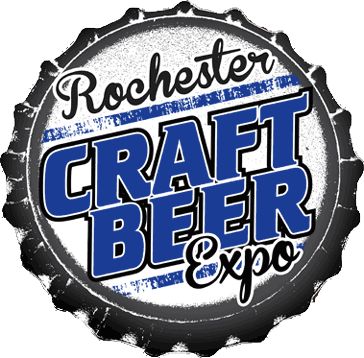 Just a quick reminder to buy your tickets for Rochester Craft Beer Expo now. You don't want to miss this one, southern Minnesota! If you're not familiar, this event is put on by the same fine folks who bring you the St. Cloud Craft Beer Expo and the St. Paul Summer Beer Fest and they do it up right… right?
Tickets are $30 in advance or $40 at the door, assuming any are left. As per usual, this event will include a ton of great local and out-of-state breweries, music, food, education and more craft beer nerds than you can shake a stick at!
Some of the MNBeer crew will be making the trip down… come and say hello at the event!
More details to come as they become available: www.rochestercraftbeerexpo.com