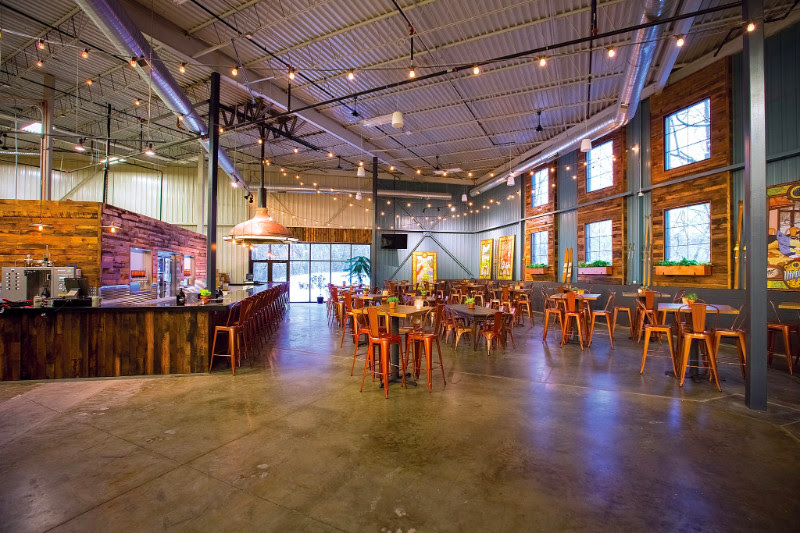 If you haven't had a chance to drop into a soft opening of Minneapolis' newest brewery, you might just want to pay Utepils a visit on Saturday for their grand opening.  In case you've been living under a rock or are just overwhelmed with the sheer number of breweries in our state, Utepils Brewing Co. is the baby of Dan Justesen, former co-owner of Vine Park Brewing in St. Paul. The brewery is a massive jump in scale compared to Justesen's previous project, boasting the sixth-largest brewhouse in the state. Justesen explains "Our plan was to build our brewhouse at a size that meets what we'll need in the future. We didn't want to be in a constant state of upgrading our brewhouse or our equipment. So we built the upgrade." That theme continues throughout the brewery and taproom with meticulous attention to detail. While some new breweries open in a mild (or not-so-mild) state of disarray, it's clear that Justesen and his crew aim to impress right out of the gates.
But what about the beer? Brewer Eric Harper has a solid line-up of European-style beers ready for Saturday including a Czech-style Pilsner, Albier, IPA, Hefeweizen and a Kölsch.  There are also non-alcoholic offerings. If you're hungry, the Gastrotruck food truck will be on site and Utepils also has an open-door policy for food delivery to the taproom.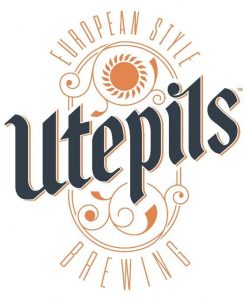 The brewery will be open Saturday from noon to 11:00 pm. They'll also have live music throughout the entire day from a variety of artists including The Eddies, Dad Man Trio and more.
Following the grand opening, regular operating hours will be noon until 10:00pm Wednesday and Thursday, noon until 11:00pm Friday and Saturday, and noon to 6:00pm Sundays.
Utepils is located at 225 Thomas Avenue North in Minneapolis.