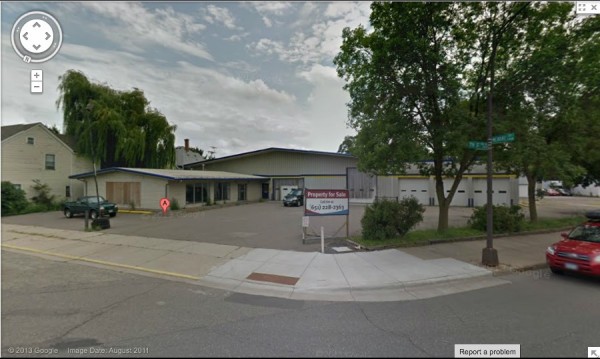 Hey St. Paul… a new taproom is coming your way, and w think it's going to be pretty damn good! Our friends at Bad Weather Brewing Company will be parting ways with the Lucid Brewing facility in Minnetonka in order to open 12,000 sq ft. taproom and production facility at 414 7th St. W., St. Paul, Minnesota in the first half of 2015.
The fine fellas from Bad Weather Brewing Company got their start in March of 2013, operating under an alternating proprietorship at the Lucid facility. Now we're excited to hear that Bad Weather is ready to take the next step of building out its own brewery and taproom within walking distance of downtown St. Paul.
Bad Weather Brewing will also be offering an exclusive Beer Club Membership program to individuals and businesses. Individual memberships will be limited to approximately 200 applicants, will cost $1000, and offer free beer for life in the taproom. Details and applications can be found at www.badweatherbrewery.com.
Watch for more from these guys as things move along. Congrats Zac and Joe!