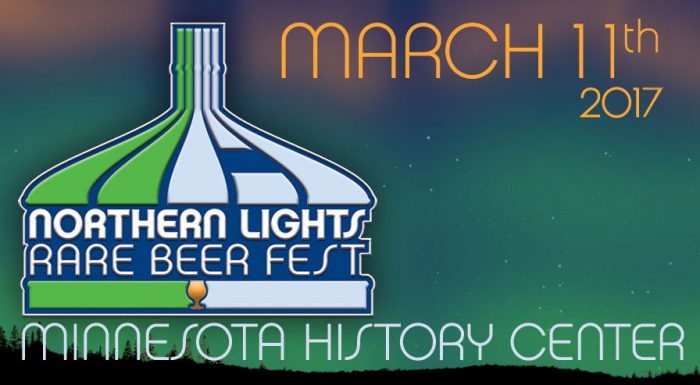 As I write this, tickets are still available for Saturday's Northern Lights Rare Beer Festival at the Minnesota History Center in St. Paul. In its short history, the event has quickly become Minnesota's premiere Winter (…er Spring?) festival with a finely-curated list of rare, one-off and specialty beers from 30 select breweries from Minnesota and across the country. Suffice to say that this event includes plenty of excellent food, entertainment and more.
I am, of course, a dumbass and won't be there so here are Five beers I'll really f&#@ing miss from this year's Northern Lights Rare Beer Festival:
Indeed Wooden Soul: Ephemeral
August Schell Electric Empress
Fitger's Brewhouse Tequila Barrel 1100 Wheatwine
Bemidji Brewing Flanders Sour Red
Steel Toe Brewing Before the Dawn with Tart Cherries
That being said, there are a lot of interesting beers. Learn more by checking out the program or visiting their website.
Northern Lights Rare Beer Fest, Saturday, March 11th, 7-10pm.
Minnesota History Center, 345 W. Kellogg Blvd., St. Paul