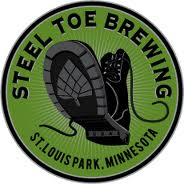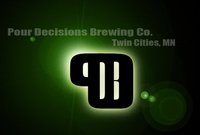 Okay, so technically all of this happened Monday, but doesn't "Double Taproom Tuesday" sound much better? In any case, St. Louis Park and Roseville city councils made it possible for Steel Toe Brewing and Pour Decisions Brewing to open taprooms in their respective cities. Congrats to both!
PDBC's info is especially curious:
THIS JUST IN!!! Without our knowledge, the Roseville city council took it upon themselves at tonight's council meeting to create a brewery taproom fee that is absolutely reasonable which kept us from having to go back before them! This will allow us to open the taproom for proper pint sales in time for the Xmas holidays! We want to thank them and let them know we are absolutely proud to be a Roseville business!!