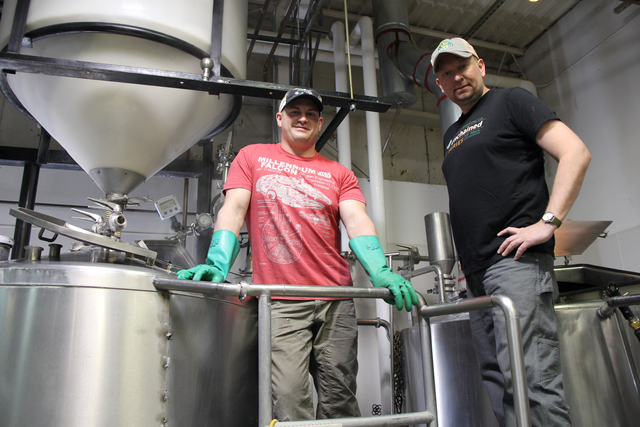 Our friends at Summit embarked on their first collaborative journey earlier this month. They joined Karben4 Brewing in Madison, WI to brew a hoppy red session ale specifically for Madison Craft Beer Week. Should you find yourself in Madision on May 4th, it will be released at at Merchant restraurant and bar with a 90s themed dance party!
You'll also find MACCC Daddy at several other bars that week: The Up North Bar, Coopers' Tavern, Brasserie V, The Free House Pub, Brickhouse BBQ, Gates & Brovi, The Malt House, Dexter's Pub, The Red Zone, Tipsy Cow, Star Bar, Natt Spil, Mickey's, 1885 Saloon & Grill, Graze, D Lux, Maduro, Brocah Irish Pub Monroe St.
Here's a video with Mike Lundell from Summit and Ryan Koga from Karben4 sharing details on MACCC Daddy's inspiration and process.