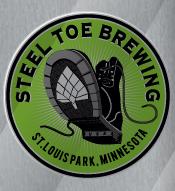 Looks like we'll have another option if we want to drink pints at a brewery coming very soon.
Yesterday Steel Toe Brewing got approval for their taproom and we should be seeing it by the end of the year.
Check out the article from the St Louis Park Patch by clicking here.