This is going to be very good year for new breweries here in Minnesota with many set to open this spring. The latest wave of brewery openings have been fairly disappointing but there is reason for optimism this year. Here are a few of the highlights to consider.
Barrel Theory – This highly anticipated brewery is set to open in Lowertown right next to Dark Horse. Brett Splinter and Timmy Johnson both formerly of Surly are looking to introduce some interesting barrel-aged offerings east of the river. Quality beer is going to be the theme here and given their experience, we should be very excited. Expect some very big beers and plenty of barrel-aged sours to come out of this space.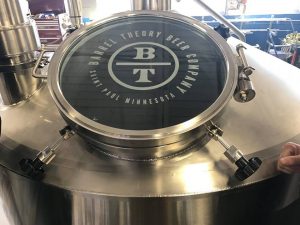 Oakhold Farmhouse Brewery – You know those fantastic sours that have been coming out of Fair State? Yeah, the owners of Oakhold are behind many of those and they are planning to open a farmhouse brewery out of Midway Township near Duluth, Minnesota. Expect some fantastic mixed culture sours along with some traditional farmhouse beers similar to those found over in Belgium or France.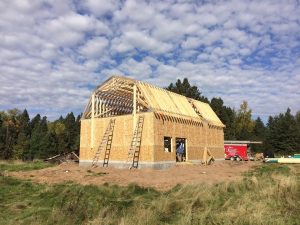 Hoops Brewing – Canal Park has long been a popular tourist spot in one of the most picturesque cities in Minnesota. Soon it will be home to Hoops Brewing, headed up by the man (Dave Hoops) who put Duluth on the beer map while he was with Fitger's Brewhouse. Now his team will be led by former Fitger's Brewhouse brewer Melissa Rainville—who I'm told will be tasked with developing many of the recipes for their lineup. Expect a taproom that will welcome anyone including hockey fans, a group that Dave feels very much a part of. They will create a solid lineup of flagship offerings and will proudly feature a barrel-aged program that is certain to please even the most discerning palate.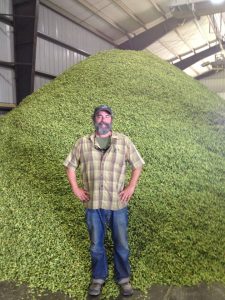 Star Keller – We've been waiting for far too long for this place to open. Jace Marti (from Schell's Brewing) has been concocting recipes and plans to make more of those fantastic Berliner Weiss beers in the Noble Star collection, as well as a variety of blended mixed culture sours, and even a Flanders Red Style. My biggest concern about the Star Keller is the location. Here's to hoping that New Ulm embraces having an all sour taproom in town.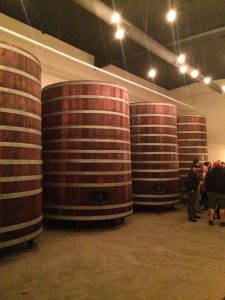 Most of these breweries are expecting to open this spring, but I'd expect Oakhold to take a little while longer with a late 2017 opening date.
Cheers!