I'm seeing a trend here! In truth, there are actually three breweries celebrating this weekend – as earlier reported, Gull Dam is having a grand opening on Saturday at their brewery in Nisswa.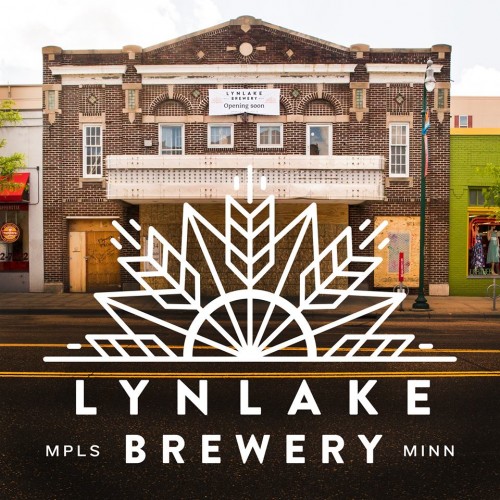 Today at 4pm LynLake Brewery opens their taproom to the public. They've been working their asses off at their brewery on Lyndale Avenue  in the former Theater Antiques building. They'll be open from 4-11pm tonight and Saturday 12pm-11pm. Normal taproom hours are Thursday 6-11pm, Friday 4-11pm and Saturdays 12pm – 11pm.
LynLake Brewery
2934 Lyndale Avenue South, Minneapolis
NorthGate Brewing also opens their new taproom today at 4pm. They'll feature live music from 8-11pm, on-site screen printing, foosball league sign-up and Tiki Tim's food truck. They'll be open til midnight for your imbibing pleasures. Normal taproom hours will be Thursdays 4-10pm, Fridays 4-midnight, Saturdays 12pm-midnight and Sundays 12-8pm.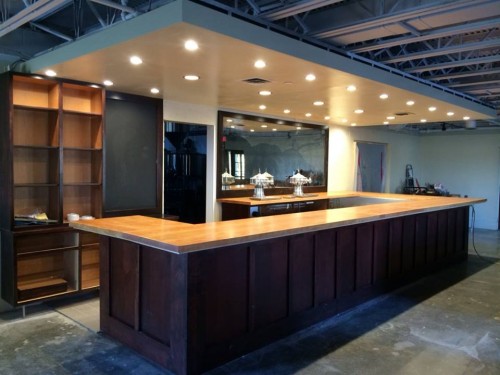 NorthGate Brewing
783 Harding St NE, Minneapolis
…and since we missed it last week, it's worth noting that Junkyard Brewery opened their taproom to the public as well!